The recruiting process can be frustrating for all parties involved, and hiring the right recruiter can be as challenging as hiring a new employee. Recruiters can be an invaluable resource in finding talent for the relationship to work, you must maintain clear communication throughout the hiring process. We're guiding you through three roadblocks faced by hiring managers, from hiring a recruiter to developing a mutually beneficial relationship.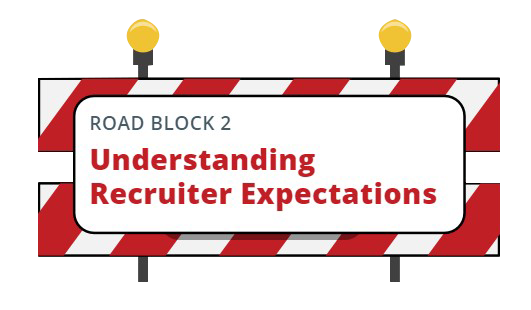 Has a less than perfect service from a recruiter put the hiring responsibility on your shoulders? If you've been doubting the value of working with a recruiter, consider the hiring experiences you've conducted. Think about how many times you've had to restart your recruitment process due to a failed search, an unsuccessful advertisement, a rejected offer or an employee turnover in the first 6 months. For a recruiter to provide you the best results, you'll need to be honest with communication. If you can only afford to pay them a bill rate of $18/hour, tell them and work with them to find you the best solution.
Contacted by a recruiter and feel wary about their services? Look for these traits in an experienced recruiter:

They look to build a rapport with you and their company.

They take time to build value for your company before asking for business.

They ask you about your expectations in order to provide better service.

They clarify the agenda and reasons for a request before sending pricing and quotes.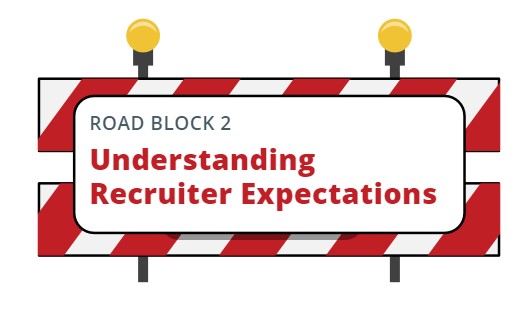 Has a recruiter presented you with a candidate that didn't possess the skill set you were looking for?
You'll need to invest time with your recruiter to educate them and set realistic expectations. Fill out a request for a proposal or a job order form. To increase your chances of finding the right candidate, engage relevant teams. Get the team's input on specific skill sets they feel will contribute to the success of the department's performance and relay these details back to your recruiter. You can even invite your recruiter onsite to experience the company culture and meet the teams they'll be supporting.

Engaging teams and colleagues in the hiring process will power them. Providing information from the team to the recruiter will help recruiters find the exact fit. Not only has the recruiter been educated but they have now started developing a rapport with your company.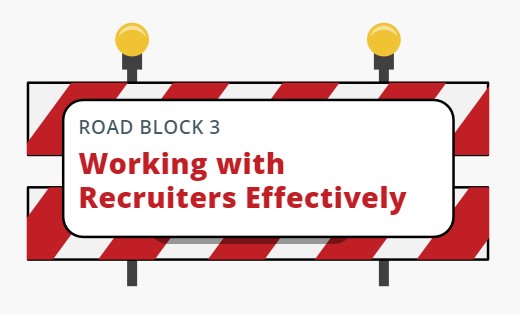 "I'm not the decision-maker."

Alternative: Try connecting them with the person who is the decision-maker and recommend that your colleague speaks to them to facilitate the exchange.
"We are on a hiring freeze."

Alternative: The freeze will melt. For a recruiter, this is the perfect time to set an appointment and start a relationship. When a hiring decision needs to be made, they'll already have input and information from you.
"We don't use agencies."

Alternative: Be honest with the recruiter. Make your expectations clear and show a willingness to build a long-term relationship
By changing the details in your job postings, you will likely see fewer applications. However, the candidates that do apply will be highly qualified. Be specific in the information you add to the job postings and add SEO value to help the right candidate find you.

Let our team of recruitment professionals match you with your next opportunity. Take advantage of our resources and network. They were designed to help you succeed.