Your search for
tech jobs ends here.
Get the job you were made for.
Up to 
half
of all technical opportunities are never posted online
At DevStaff, we unlock this wealth of hidden opportunities for you, but more importantly, we have a knack for locating the perfect job based on your profile and interests.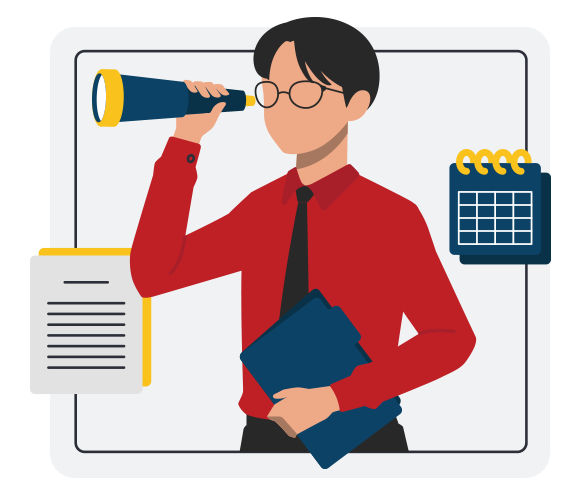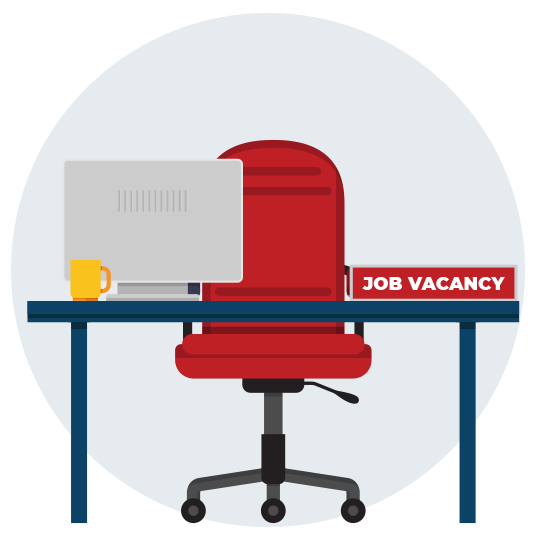 We know you want to work on the coolest projects and we have some amazing relationships with the coolest tech companies around. 
What this means for you is that you don't have to settle for a role that you won't love. We know the difference between any job and the dream job and that's what makes all the difference.
Do you find it difficult to locate that job with the most exciting projects? Or does the compensation leave you wanting more?
It can often be hard to get the coolest projects in a permanent job, but there is a whole world of incredible temporary jobs with challenging projects out there. Companies are willing to hire candidates for a fixed-term contract with  
lucrative pay
. And it is not just the projects or the salaries that will sweep you off your feet – a lot of temporary jobs bring excellent advantages with them, such as
flexible hours, remote work possibilities, and more
.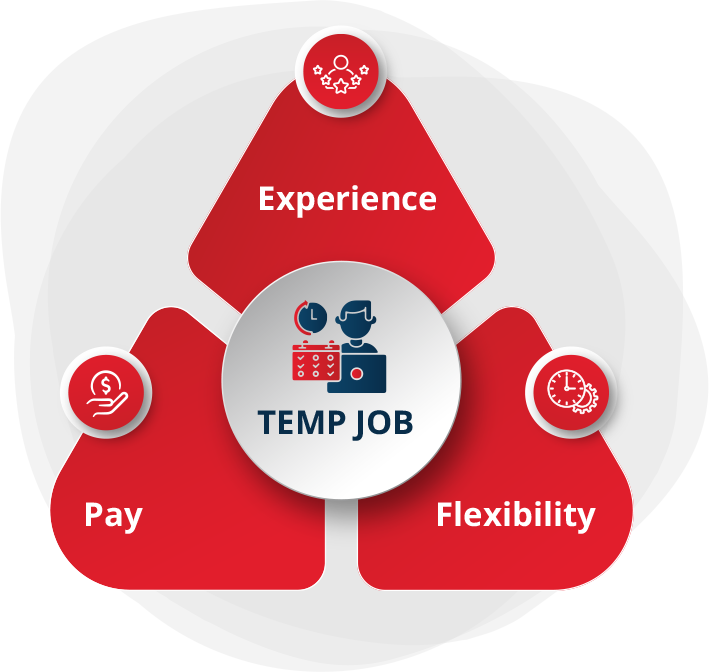 A temp job not only gives flexibility to employers but also to you. Want to work for a few months and go on that Bali trip? Temp work is your ticket!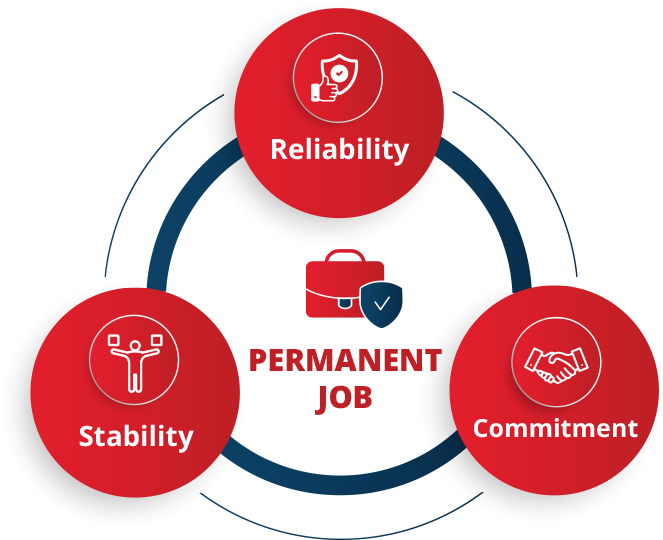 Are you tired of looking at the same job boards over and over again, only to find the same jobs advertised the day before?
We get it, you need something permanent and are looking to move up in life. Finding for your next career move can be daunting and takes up a lot of time and energy. This is where DevStaff Canada can help.
Whether you're looking to increase your responsibilities, tackle more challenging projects, or are ready for your forever job, there's no better place to find your dream career than with DevStaff. Instead of spending hours searching for your next job, let our team of expert technical recruiters help you source jobs, tap into a hidden network of jobs that aren't advertised, and even promote our top candidates, all to give you the competitive edge you need to advance your career.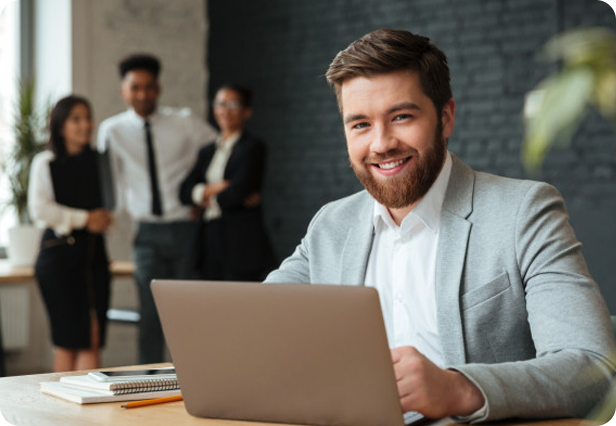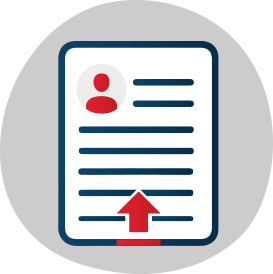 What are you waiting for? Upload your resume now!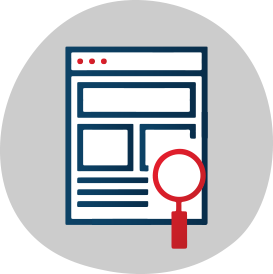 Are you ready to start browsing open jobs?
Find Opportunities With Top Employers










We are not your average employment consultants.
Devstaff has been working in the technology industry for over 18 years, matching candidates like you with a wide variety of organizations, from start-ups to Fortune 500 companies. We know what employers anticipate because our foundation comes from being an employer in the tech industry ourselves.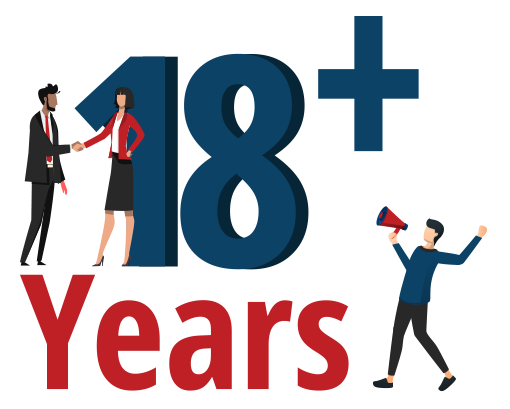 We understanding that you are looking for more than just a job, we strive to match you to amazing teams and organizations that understand your preferences.
Our most common placements include