As a hiring manager, one of the most frequently asked questions I receive is, "Can I apply to a job if I don't meet all the requirements?" Perhaps you don't have the 5 years of experience the job posting asks with Salesforce, but you have extensive experience with a similar CRM. Or, you're making a move from software development to sales. Regardless of the specifics, it will take a little extra work to prove yourself as the best candidate for the position. The best way to do this is to highlight these transferable skills on your resume.
What Are Transferable Skills?
Transferable skills are the skills that you learn while working at various jobs throughout your career; they don't belong to a particular niche, industry, or position; they are general skills that can be transferred between jobs, departments, and industries (hence the name). Often these skills can be seen by employers as an asset and can seamlessly transfer to your next job.
Include your transferable skills in the skill section of your resume. Remember, merely saying that you have transferable skills is not enough. You need to ensure you provide examples.
Are There Different Types Of Transferable Skills?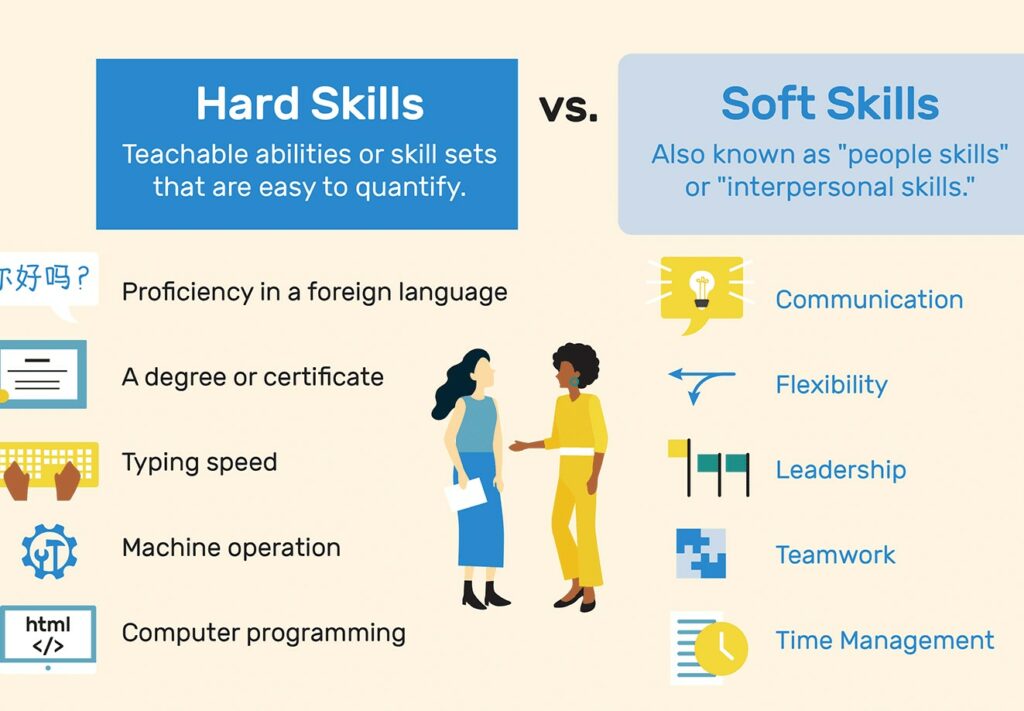 Highlighting Your Transferable Skills on a Resume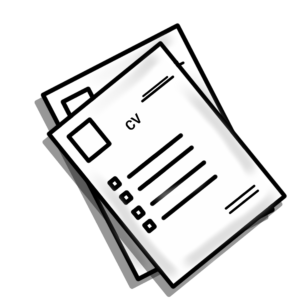 Customizing your resume is about reviewing the job posting in detail and identifying the essential skills and responsibilities the employer is looking for. Then make the connection between your experience and transferable skills to what's stated in the job description.
You mustn't create a laundry list of all of your transferable skills and throw them on your resume. Instead, select only the relevant transferable skills you'll need for a specific position and highlight those.
Does the phrase "teamwork" appear a few times? Has the description emphasized that they need someone who can work with many different departments at once come up? Please keep a record of these things and come back to them when updating your resume for the job you are applying to.
Transferable Skills You Should Highlight
Use the below checklist to help you identify your transferable skills and against what the companies are looking for in their job profiles.
Let's say the job description states the company is looking for someone who is an expert project manager. While you might not have a ton of traditional project management experience, if you've worked on projects from scratch and oversaw them from start to finish in your last role as an administrative assistant, that's a transferable skill you should emphasize on our resume.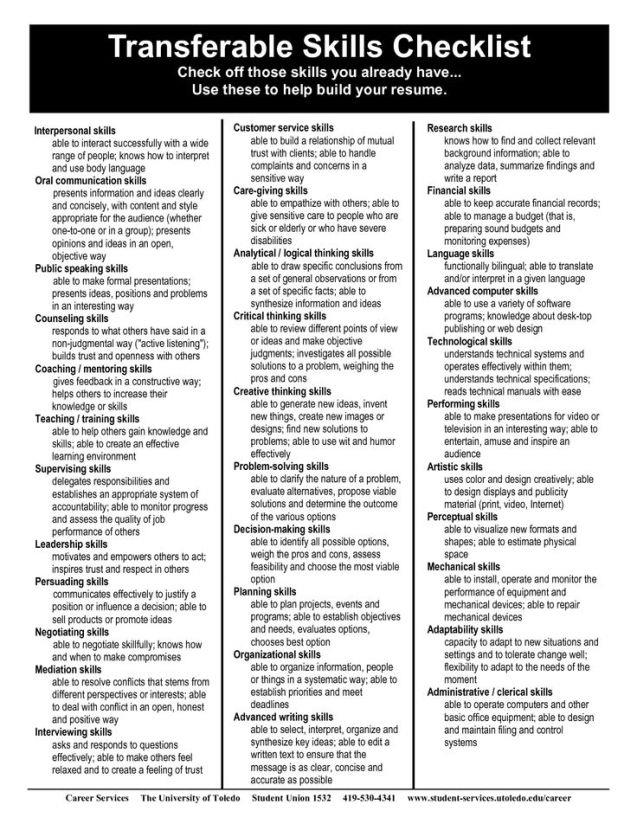 Before you begin to customize your resume, remember to pull up the notes you made prior while reviewing the job description. These keywords are the words you will use to begin to tailor your resume and showcase your transferable skills.
Remember…
Sending out thousands of job applications doesn't increase your chances of getting hired. Sending out better applications does, and on average, 75% of companies hire employees who are not fully qualified for the job.

Let our team of recruitment professionals match you with your next opportunity. Take advantage of our resources and network. They were designed to help you succeed.