While the pandemic has caused a downward spiral to employment across Canada, the tech industry is now seeing a surge as more and more businesses look for talent to help them deliver new solutions that will allow them to keep their businesses open and make much-needed upgrades to their IT infrastructure.
According to Indeed alone, there are more than 319,000,000 software developer positions, and IT unemployment is at 3.9%, which is less than half of the Canadian unemployment rate of 10.9%.
With the consistent demand for how to conduct business online during the pandemic, Canadian companies can't source enough tech talent and need to look at different ways to create this net-new supply of highly qualified tech professionals.
Here are the most in-demand tech positions: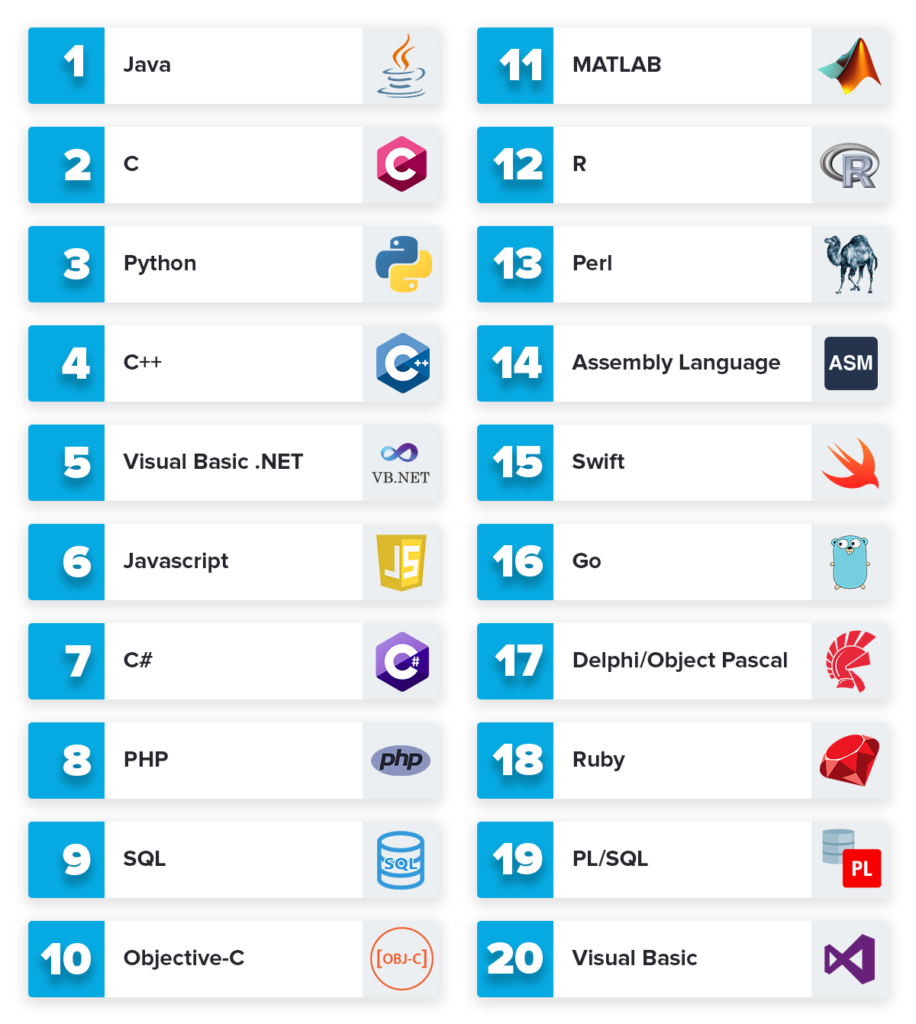 Here's how the pandemic is intensifying the tech talent shortage:
Meeting the demand: Although the Canadian economy may appear to be in recovery mode, the requirement to create disaster recovery plans and preparation plans for the second wave of the pandemic is increasing the need for talented technology professions with a sense of urgency.

Creating technology solutions to remain profitable: CTO's, CEO's and IT leaders across Canada are modifying their business continuity plans so they can minimize the impact of future disasters, by asking themselves;
Where can technology play a better role?
Whether they need to upgrade hardware and software for more efficient remote work
If they have Cybersecurity plans that will secure their businesses
What applications, apps, or e-commerce solutions do we need to create to be able to service our customers?
Are we able to meet customer demand through technology solutions?
Staying ahead of rapidly emerging technology changes: AI is filling the fast modernization of devices and platforms, and the move to the cloud has empowered brisk consistent reconciliation. Companies are already discarding their data centers to rent computing from Amazon, Microsoft, and Google due to deploying workloads in the cloud while working remotely. As a result, companies consistently need to be upskilling and learning new technologies.
In addition to technical skills, soft skills such as creativity, persuasion, collaboration, and adaptability are becoming more critical, along with the ability to be aware of one's own emotions and handle interpersonal skills with tact and empathy.
Amidst the wake of the pandemic, IT leaders must consider their tech talent sourcing strategy differently and invest in a robust recruitment plan. They need to partner with experts who can not only help them fulfill their talent pipelines but build them strategies on how to upskill the professional development of existing talent.
---


Let our team of recruitment professionals match you with your next opportunity. Take advantage of our resources and network. They were designed to help you succeed.