Job interview questions are looking for more than a summary of a job seeker's resume. While a resume highlights relevant experience, an interview is focused on behaviors and attitudes within a job role. The key to preparing for behavioral interviews is to showcase how you have faced tasks in your professional life. The STAR interview method allows candidates to link experiences from a resume with actions taken in a specific scenario, without getting off-topic. We're showing what the STAR method is and examples on how to use it to ace your next interview.
What is the STAR Interview Method?

Give details to describe a specific event or situation. When did it happen and who was involved?
Describe what you had hoped to achieve and expectations from colleagues or managers. What needed to be done and why?
Recount your specific action or course of action, while keeping the focus on yourself. What did you do and how was it done?
Explain the result of the situation in a quantifiable way. How did the situation impact the company? What did you accomplish and learn?
How to use the STAR Interview Method
We've provided two examples to help you practice the STAR model framework for your next interview.
Can you provide me with a situation when you had to deal with a difficult customer?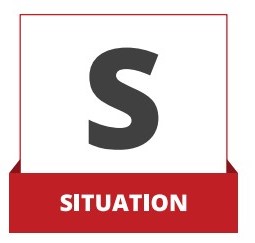 In my last role at Company X working as a Project Manager, I was in direct contact with clients over the phone to provide solutions to their questions and concerns. I received a call from a frustrated Client A that was unhappy with the service provided and wanted to cancel our in-process work to hire another team.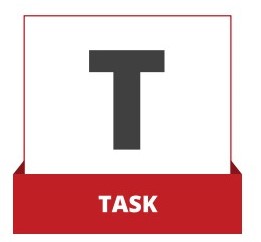 My goal was to resolve the client's concern in a timely manner and take responsibility for any actions causing frustration while building client loyalty and maintaining a retention target of 54%.
I first ensured Client A that the issue would be resolved immediately and I would take responsibility for the call. Next, I discussed the nature of the problem with Client A to help identify the root cause of his concern. Through active listening, I realized that the frustrations came from our service rate in comparison to competitors. I analyzed the client's services and promotional details to see if a better option could be offered. When analyzing the client's services, I found features that weren't applicable to the service he was being provided. So, I was able to bundle the services he needed at a reduced rate as a promotion.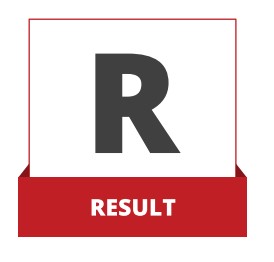 Through this experience, I was able to retain Client A for two additional services he was looking to have completed over the course of the year. By using these components to deliver exceptional communication with clients, my retention rate consistently meets 63%.
Can you provide details on your strengths as a communicator?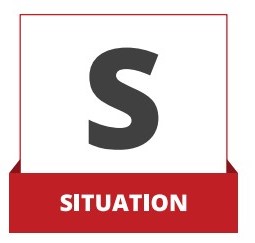 In my last role working at Company B as a Project Manager, I had to maintain daily communication with higher-level management, colleagues, clients and new prospects.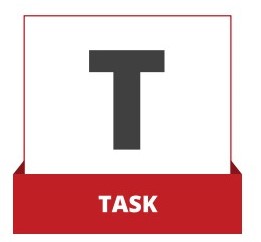 My goal for communication was to ensure that all information is effectively presented, clear and distinct.
For communications with these groups, I first make my objective clear and set the expectation for the exchange. I also make sure to stay on topic while encouraging feedback and input. Before parting, I thank those I'm communicating with for their time and ensure follow-up on the discussion, and action items resulting from it, at a later time.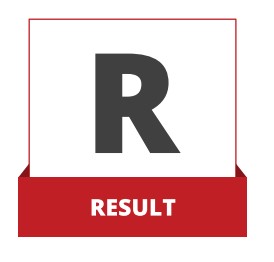 By using these methods and steps for communication, especially distant communication, I'm complimented on my ability on my remarkable communication skills.
The STAR model is an effective tool for expressing relevant experience and skills to an interviewer. It also allows them to visualize possible situations that may arise in their company and how your experience qualifies you to handle them effectively. Just remember to provide specific examples and details for all tasks to showcase how you approach problem-solving.

Let our team of recruitment professionals match you with your next opportunity. Take advantage of our resources and network. They were designed to help you succeed.