Do you have a technical void that your business can't seem to fill?
We get it, finding the right developer for your specific needs isn't easy. In a tight labour market that's driven by tech talent, it's harder than ever to fill your vacancies with precisely the right candidate.
Fill out the form to connect with DevStaff Canada's technical recruiters
Instead of settling on your second, third, or fourth choice, let Devstaff Canada help.
Whether it's for a permanent or contract role, the recruiters at DevStaff have the technical expertise to make hiring top talent easier and faster.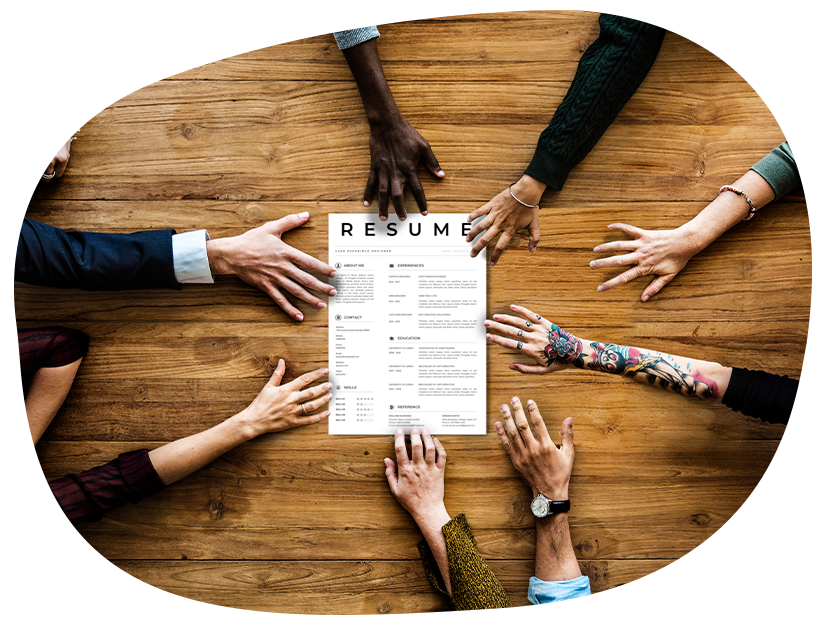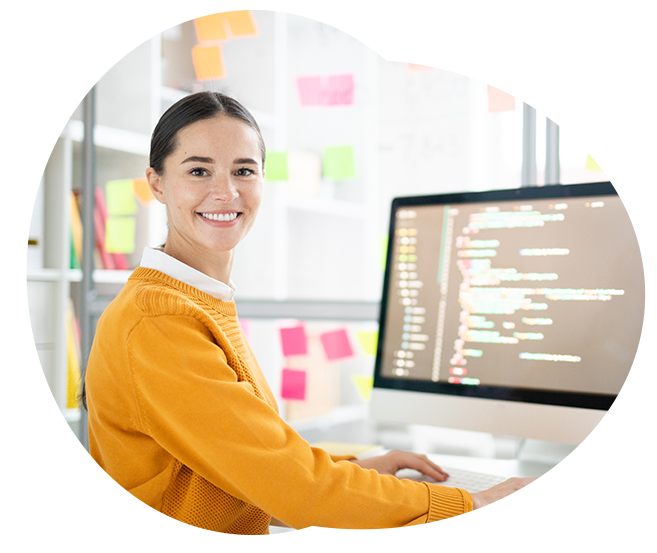 As a specialty software staffing agency, DevStaff Canada knows firsthand how challenging it is to hire talented technical candidates. That's why we help businesses focus and optimize their technology efforts, offering a targeted approach from an experienced company.
With over 12,000 technical candidates, Devstaff Canada has access toa talent pool that trusts us and takes our calls.
We're always in in touch with premier talent, which allows us to supply you with the best candidates. Some of the positions we specialize in: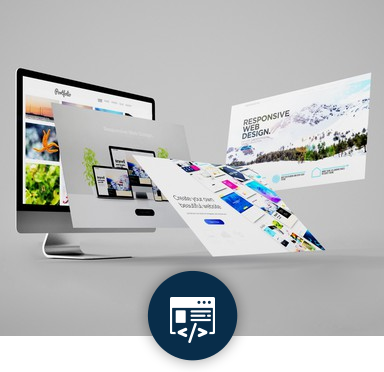 Front End
Node.js, Vue, Angular, React.js,
HTML, Javascript, Bootsrap,
Typescript, C# & VB.NET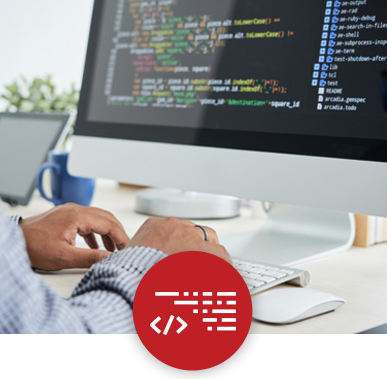 Back End
Laravel, Django, Spring Boot,
Ruby on Rails, Express,  ASP.NET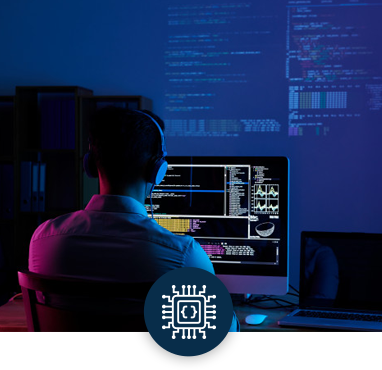 Embedded Software
Machine Learning and Artificial Intelligence, Docker, Kubernetes, Linux Kernel, DevOps, Angular, C#, C++, Java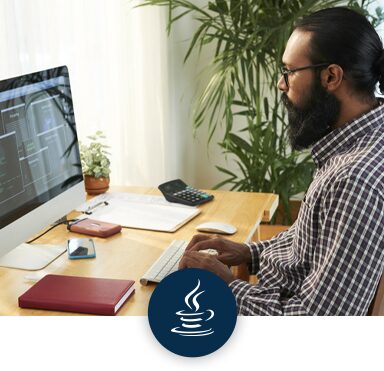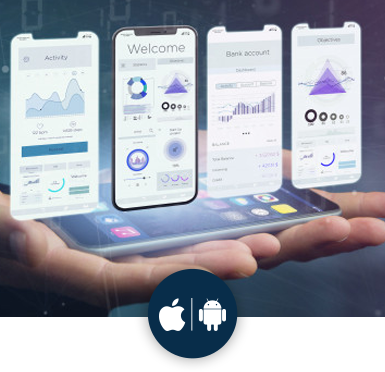 Mobile
ios + Andorid Developers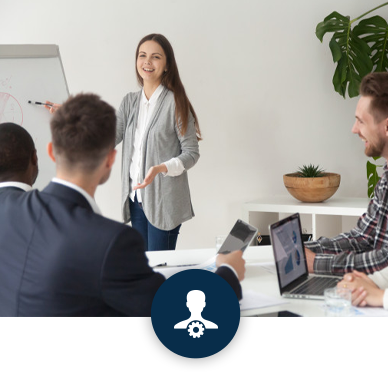 © 2021 DevStaff Canada