You aren't hiring enough women in tech positions
You aren't hiring enough women in tech positions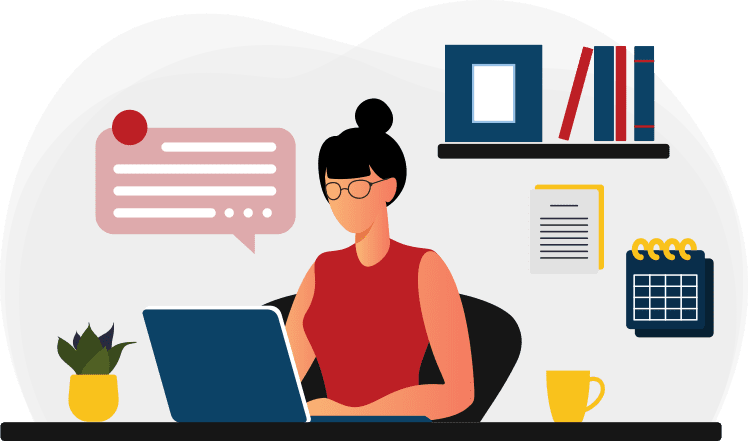 Women in technology are like diamonds:
rare and priceless
.
In today's competitive employment market, innovating your hiring practices to develop and attract a solid pipeline of women candidates for your tech positions will improve your organization's diversity.
Here are four effective strategies for creating more diverse and inclusive teams and sourcing and hiring more women in tech.
Add women to panel interviews
When a woman is interviewed only by men during the hiring process, she is less likely to accept a job offer. A panel of only male interviewers can give the impression that the company's management is male-dominated. By including women in these scenarios, you can demonstrate to your female applicants that diversity is critical to your organization. Unless there are no women in senior positions, it should be simple to establish gender-neutral interviews. If this isn't the case, you may want to look more closely at your business and implement more significant cultural changes.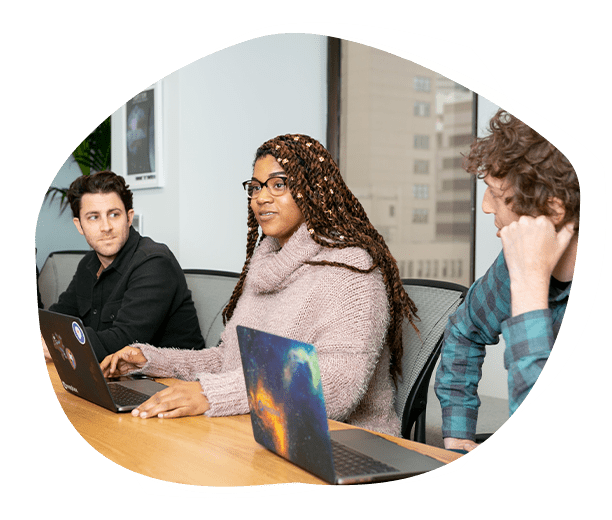 Create family first policies
Not only do 76% of women say they would more likely apply to jobs with flexible work options, but 80% also said they would be more loyal to their employers.
Interviewing female candidates while openly discussing family-flexible policies reveals that they can advance within the organization and won't need to pick between a family and a job.
Uncertain of what family, flexible work options are? Include the following perks in your compensation:

Create gender-neutral job descriptions
The job description will considerably impact the types of candidates who apply. To attract more women, keep the "must-have skills" minimal. Instead, try distinguishing between necessary skills and those that are nice to have. Women, unfortunately, tend to only apply for a job if they meet nearly 100 percent of what is in the job description.
Uncertain what words you should include/exclude from job descriptions? Include the following words below to create more gender-neutral job postings:
Using this website, you may quickly determine whether a job advertisement uses the kind of subliminal gender coding that discourages applicants.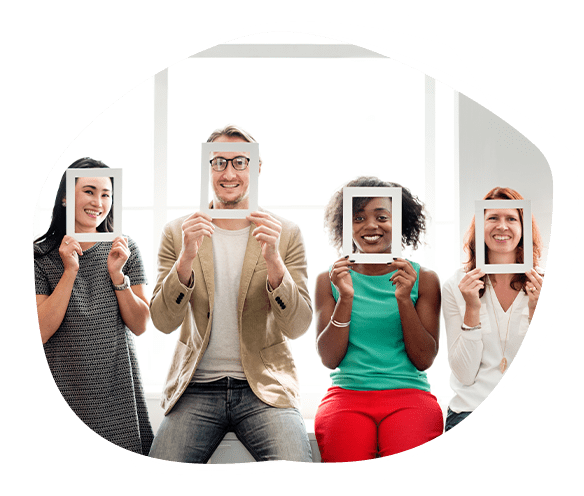 Gender prejudice is arguably one of the most challenging aspects of the hiring process to address. The truth is that we all have culturally entrenched gender biases. Even the AI technologies we use to evaluate applicants may be biased also.
Stay positive; overcoming innate gender bias is possible. Here are three things you can do to enhance the candidate experience:
Affinity bias can be avoided by actively noting which similarities you share with the candidate. Doing this will help you distinguish between traits that might skew your judgment and specific abilities, experiences and unique qualities that would benefit your team as a "culture add" rather than a "culture fit."
Avoid seeming concerned that women may quit to start a family. Inform candidates about your family-friendly HR practices, discuss parenthood, question male employees about their home lives, encourage paternity leave, and refrain from asking women about their families.
To help you avoid hiring decisions based purely on instinct or if they are a cultural match for the role, make a list of the attributes a prospective applicant should have based on their aptitude and talents.
A vital first step in creating a diverse, effective workforce that enables your organization to achieve its goals is to increase the number of skilled women in tech. By including these actions in your sourcing strategy, you may significantly increase gender diversity at your organization and support the development of workplace culture, perks, and hiring procedures that encourage women to join your teams.