Why Work With Venuiti Technology?
We take the risk and resources out of hiring with full-cycle recruiting. There with you every step of the way, we're always by your side.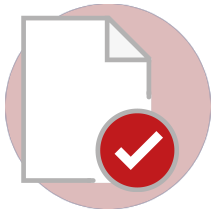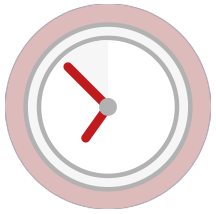 Our knowledge in the technical field allows us to thoroughly evaluate a potential hire before you speak with them, ensuring they're qualified for the job even prior to you meeting them.
And the best part is, once you've submitted the form, we often have a 72-hour turnaround time for getting a candidate into your office for an interview.