Quit adding "Competitive Salary"
to job adverts—you're limiting your talent pool.
Have you ever skimmed through a job posting and thought to yourself: "this position fits perfectly with my skills and how I'm looking to grow in my career,"  only to scroll down to find the salary that is not listed? Or even worse, to read the salary listed as "competitive."
What does a competitive salary even mean? Is the salary comparable to the amount other people receive? Or is it more than the industry standard for that job title in that location? Will a competitive salary pay my bills; allow me to save money for the new house I want to buy?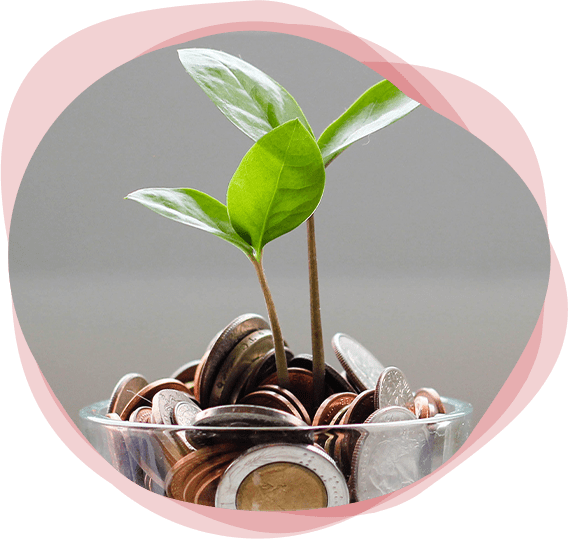 I don't know about you, but my time is valuable. All too often, candidates take a chance and apply for a job, only to have the hiring manager end the interview shortly after learning their salary expectations.
Frankly, if you're trying to hire top tech talent in today's aggressive job market, listing salary as 'competitive' doesn't cut it anymore, and here's why.
Let's be fair for a minute; we're amidst a global tech talent shortage. Remote work empowered talent to entertain offers from anywhere in the world. Subsequently, companies need to stand apart from their competition if they want to hire stellar technical talent.
According to a recent survey of 6,802 tech professionals by Blind, the verified anonymous posting platform, 80% of IT professionals said they are considering looking for another job in the next three months due to compensation.
Additionally, 49% of respondents said they interviewed with another company, 57% answered they have applied for another job, and 74% said they had communicated with a recruiter within the last month. 
When compensation is not in the job description, what is the incentive for candidates to apply?
In the past, free food, cutting-edge office space, and loads of perks were all the rage. Essentially, neglecting to add a clear salary range means employers receive fewer qualified candidates.
Closing the Tech Gender Gap
Diversity is critical in tech, and despite national conversations about gender diversity, women are still underrepresented, underpaid, and frequently oppressed.
According to a Pew Research Center report, the gender gap in pay has remained relatively constant over the past 15 years, with women typically earning 84% of what men earn in the same job at the same company.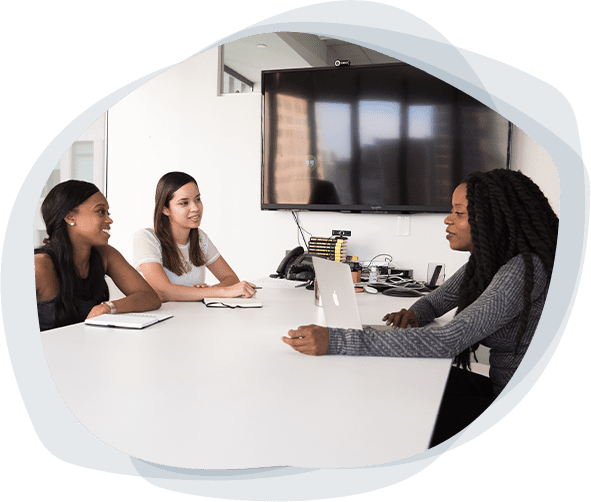 Not including a salary in the job description, women can get stuck in a cycle of being asked their salary expectations rather than told what the job is worth based on skill set. How might they decide their reasonable market value with no expected salary?
The Job-hopping Generation
Millennials, who turn ages 23 to 38 this year, are predicted to comprise 75% of the global workforce by 2025.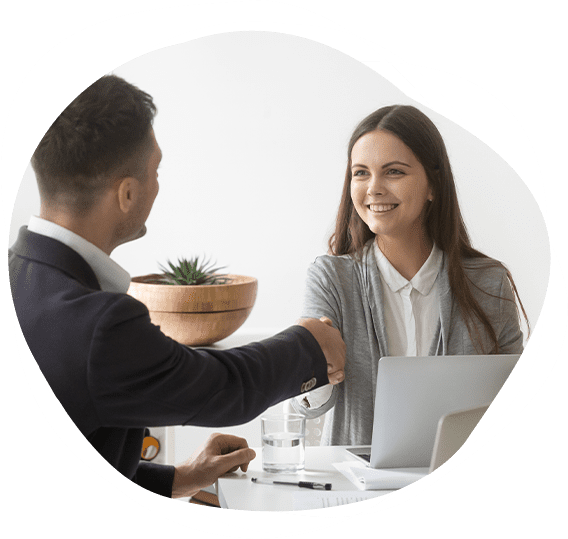 According to a survey by Fortune Best Work Fortune Best Workplaces, more than any other generation, millennials want fair pay and are not afraid to quit their job to get it.
Without bringing these concerns to light, they are nearly four times more likely to leave a job than Boomers and eleven times more than Gen X.
To stay competitive with job market changes, companies should develop transparent compensation strategies to encourage millennials to apply.
Change is Inevitable, Growth is Optional
For generations, companies have refused to add the salary to their job postings. They believe withholding salary gives them negotiation power, avoids competition between current and new employees and other companies who are hiring, or helps them attract candidates that are passionate about their company and not a pay cheque.
In today's job market, this employer mindset is outdated and will need to change for companies to stay competitive.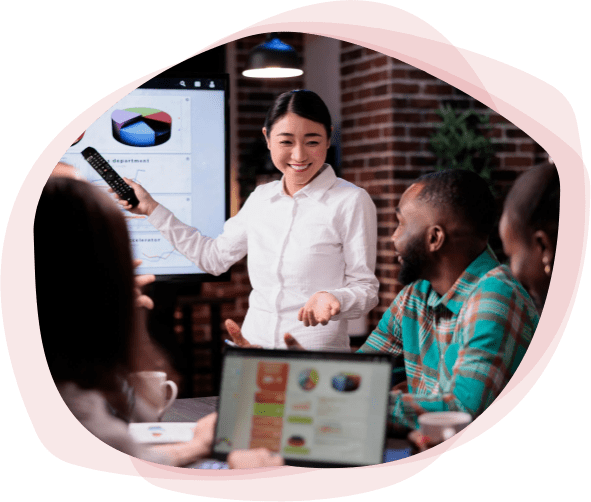 As a hiring manager, I worked with clients who felt offended and refused to hire a stellar candidate during a negotiation because they asked for a higher salary.
The reality is candidates want jobs that will allow them to hit their financial goals, and as a trade-off, they are often willing to give 110%. Sure, other factors are critical when taking a new job, but the fact is that compensation is still the motivating factor as to why employees are happy at work.
As hiring managers, we need to embrace change and transparency and stop alienating candidates while applying for jobs.