Lets our team of recruitment professionals match you with your next opportunity. Take advantage of our resources and network. They were designed to help you succeed.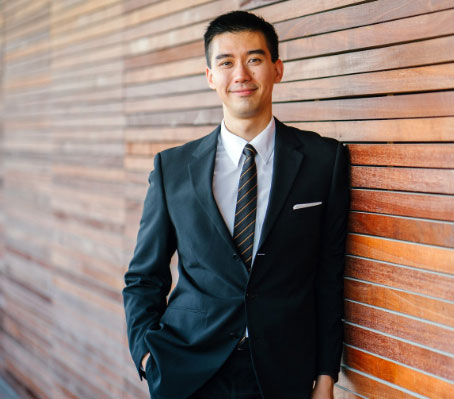 Are you looking to find technical talent?
Imagine what you could accomplish with a winning team. Stellar tech talent is hard to find.
Get in touch and get your perfect employee often within 72 hours.
Whether you're looking for part-time or permanent employees, we know the top candidates in your region and beyond.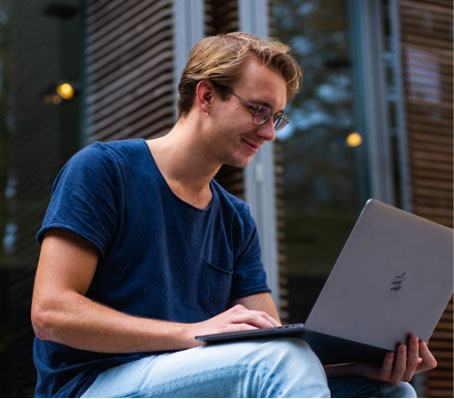 Are you looking for a job?
Imagine if your ideal job could somehow find you!
We've helped thousands of technical professionals just like you find work happiness. Sit back and and let our experts find your next career.
We speak to a variety of top Canadian employers and can help you find your ideal placement.
See our job board, sign-up to be notified about future postings, or check out our blog.
With vast experience in our field, we know firsthand how challenging it is to hire talented technical candidates.That's why we help businesses focus and optimize their technology efforts, offering a targeted approach from an experienced company.
Our unique approach is here to help you find your perfect match.