Tips for Headhunting Tech Talent in a Post-Pandemic Market
In today's job market, attempting to hire technical talent and finding the employees you need requires more than just the post-and-pray technique. The global need for software, cloud and other tech skills is only increasing. If your company plan requires more technical people, your strategy must look beyond today's recruiting functions.
Check out these tips for effective headhunting:
Avoid making the candidate feel like they should have to impress you, and drive the conversation.
Remember you reached out to start the conversation, get ready to 'sell' your company, the job, and your leadership team, and ask yourself: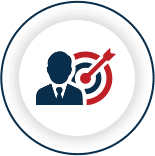 What does your company do to ensure candidates can hit their career goals while working there?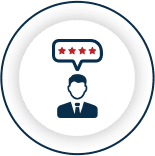 How does your company ensure employees are heard and provided feedback?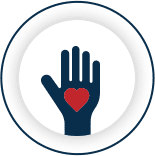 What meaningful work is your company doing that makes it a great place to work?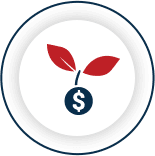 What are the versions of technology your company invests in?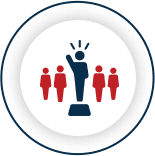 Does your company value transparency from leadership?
Avoid asking the candidate to send you a resume before speaking to them.
Have a conversation with the candidate first. If they like the job description, they will volunteer their resume. Remember this is a passive candidate who is employed; they often don't have an updated resume on hand to provide you.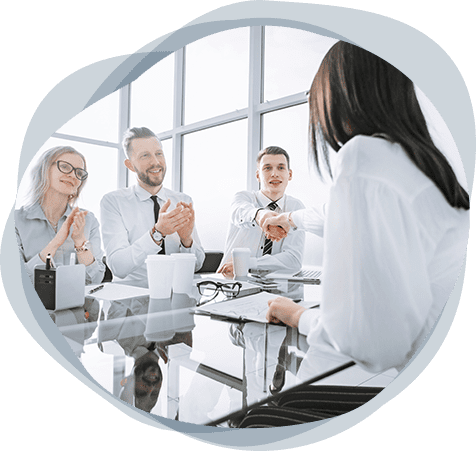 Something about the candidate's experience sparked your interest initially. Take the time to thoroughly read their LinkedIn profile, peruse their online portfolio, professional website, or GitHub, and get to know the candidate before starting a conversation.
Avoid only talking about the role itself and the skills required.
The pandemic has technical talent re-considering how they want to work and the types of companies with which they want to work. Diversity, flexibility, and work-life balance are factors that candidates consider when looking for a new opportunity. If you're headhunting passive candidates, they need to feel like they are leaving for a better company.
Talk about your company culture, and work environment. Ask yourself:
What kind of flexible work arrangements does your company offer?
How does the company celebrate employee success?
How and when do people give feedback to each other in this organization?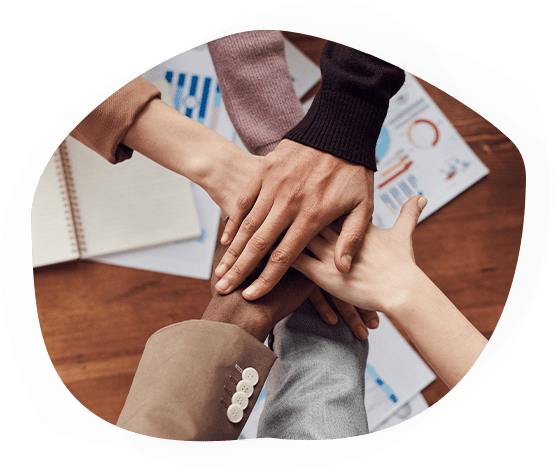 Avoid sending the candidate a job description that doesn't describe the role and day-to-day.
Technical talent wants to see information on technologies in job descriptions.
Paint the picture of who they will be closely working with, who they will report to, and how the project they are working on will contribute to the company's success. Write a short paragraph giving a high-level overview of the day-to-day. Ask yourself: How would a software engineer describe their job to someone?
Avoid mentioning perks that don't mean anything to a candidate.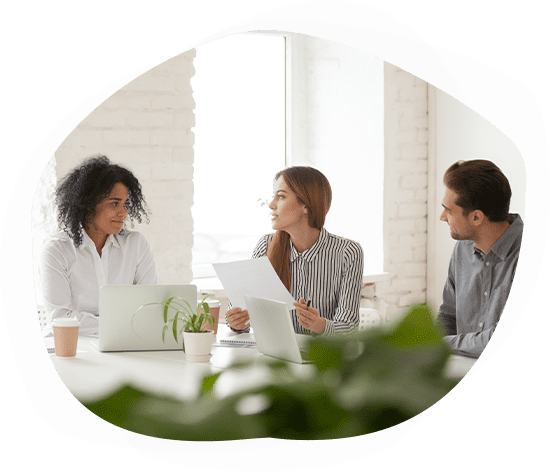 Although salary is still the biggest motivator for candidates to consider offers, the perks beyond salary can be the difference between your offers being accepted or rejected. Present offers that tailor to their needs, wants, and aspirations. Take the time to learn about their interests beyond their job. The best way to make a candidate feel valued is to get to know them personally.
For example, ask the candidate how critical career development is to them or the types of technology with which they like to work. Their answers will give you the intel to help you create an offer they can't refuse.
Here are some questions to think about before offering workplace perks:
How does your company give back to the community?
What opportunities for learning and education does your company offer?
Does your company provide tuition reimbursement or student loan repayment?
Does your company have a reputation for ethical behaviour?
Does your company value Diversity and Inclusion?
Does your company give tech talent a choice of technology on which they work?
Does your company offer unlimited vacation, remote work, flexible schedules, or wellness and self-care allowances?