DevStaff Referral Program
Know of any contract tech positions that just can't seem to get filled? Or any awesome developers that are looking to advance their careers with a contract placement? 
Send us a referral!
For every contract position you help us fill, we'll give you a $400/month referral bonus for the first year. That's $4,800 of extra cash per placement! Know of two opportunities & you can make almost $10,000. Why are we looking
for referrals?
Professional referrals and compensation for them are becoming increasingly popular in today's business world. In fact, roughly 85% of all new hires come through referral networks. Why? Because no one knows the industry better than those in it! Recruiters are making money every day through this process, and now you can enjoy referral bonuses as well.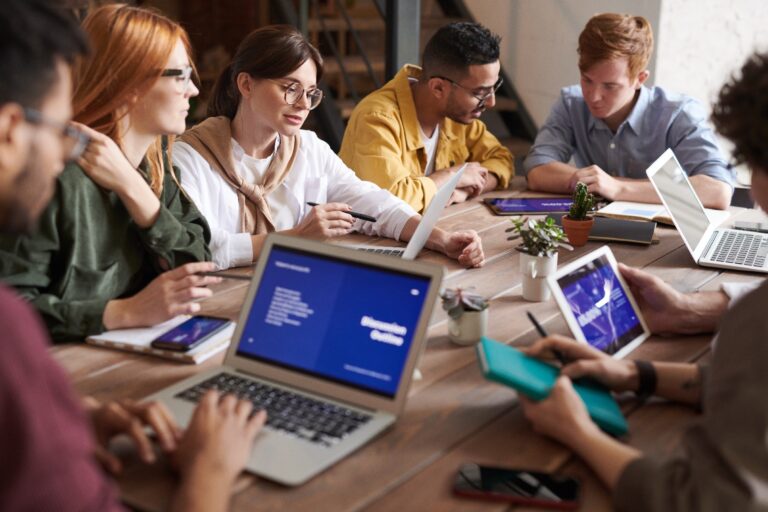 We care about every position we place.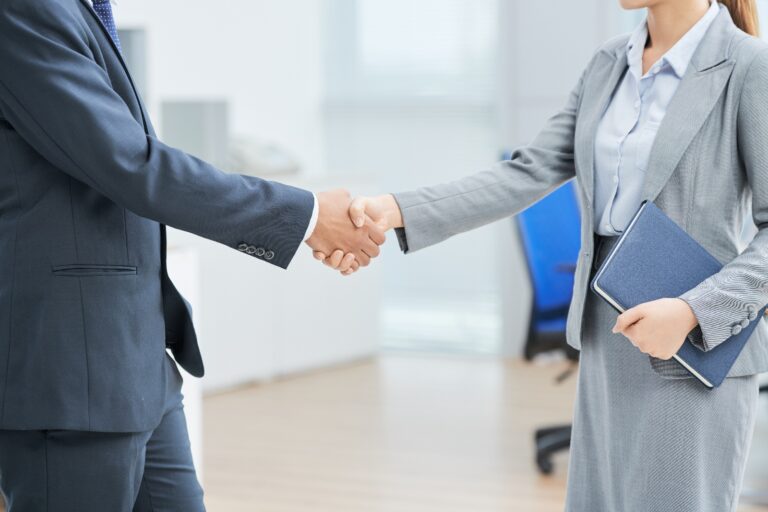 Our job is to help pair employers with their ideal employees. We pride ourselves on personalized service with a boutique-like feel. That's why we want to hear from you – to find out where we can make those ideal placements.
If you know of someone who is looking to hire on a contract-basis OR someone who is looking for a contract job, let us help connect them with their next opportunity. The way we look at it, you have nothing to lose and everything to gain. You will help your contacts improve their job situation, and make some money in the process. Everyone wins!
Step 1: Connect with us
In order to start the process, we need to know who you are! Here are 3 ways you can get in touch:


Fill out the form and we will get in touch with you shortly to learn more about your referral.

Send us an email. Our recruiters can be reached at: info@devstaff.ca

Give us a call. We would love to hear from you: (226) 476-3245
Step 2: Introduce us to your referral
After speaking with you, we will ask you to introduce us to your referral. One of our core values is to always be respectful. That's why if your referral is not open to a new opportunity, we will not push this any further and will notify you at this point.
If the person you referred is interested in working with us, we will begin the interview process. If it's a job opening, we will need to learn more about your requirements, and if it's an employee looking to get hired, we'll ensure they're a qualified developer.
Step 3: You get referral money!
We will keep you in the loop, and let you know exactly where they are at in the process. Once they get hired, you get the referral money!
We will pay you up to $400/month in referral bonuses every month your referral works with us on contract, for up to a full year! That's $4,800 per year, per placement.
Got more than one individual in mind? Great! 
We will pay you $400 per month for every referral that gets placed.
Help your referral find their ideal placement.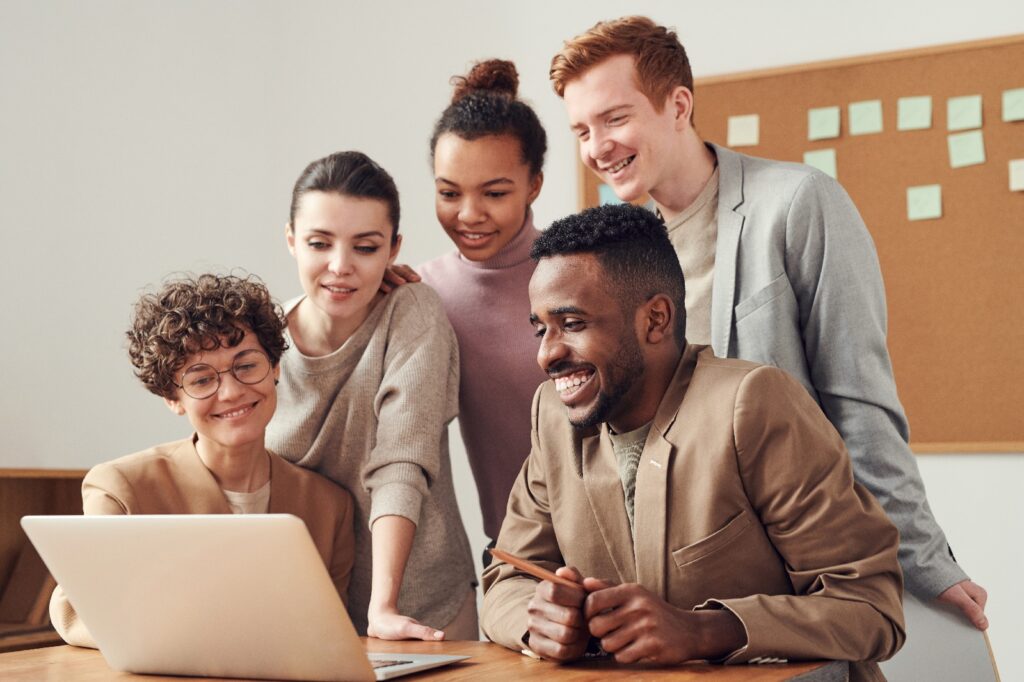 Learn more about our company:
Check out our website, and find us on LinkedIn, Facebook or Twitter.
Give us a call at (226) 476-3245, we would love to speak with you.
Help your referral find their ideal placement.